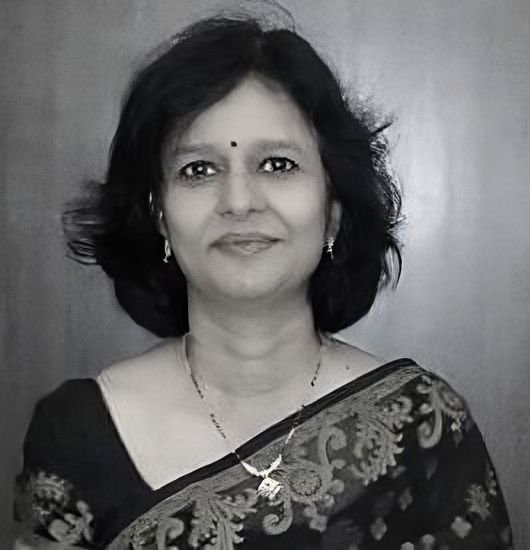 Mrs. Shubhra Mazumdar
ISC Section Head and Coordinator, Jasudben ML School
Mrs Mazumdar is a professionally qualified Teacher with M.Sc, M.Phil. (Chemistry) and B.Ed (Gold Medallist and topper amongst all universities in the state of Uttar Pradesh (undivided), having an experience of over 22 years in teaching.
She has worked in prominent colleges and schools in Meerut, Kolkata, and Mumbai (CBSE and ICSE).
Mrs Mazumdar joined Jasudben M.L School in 2004 and is currently the subject coordinator for Biology and Chemistry.
She is fully conversant with modern methods of teaching and also e-learning techniques and has been implementing these proficiently in the JML curriculum. Mrs Mazumdar has participated in seminars in India, multiple workshops and educational meets and has also undergone Wipro Teachers Training. She has travelled extensively in India and abroad to understand socio-educational and economic factors.
She continues innovative teaching for her students.