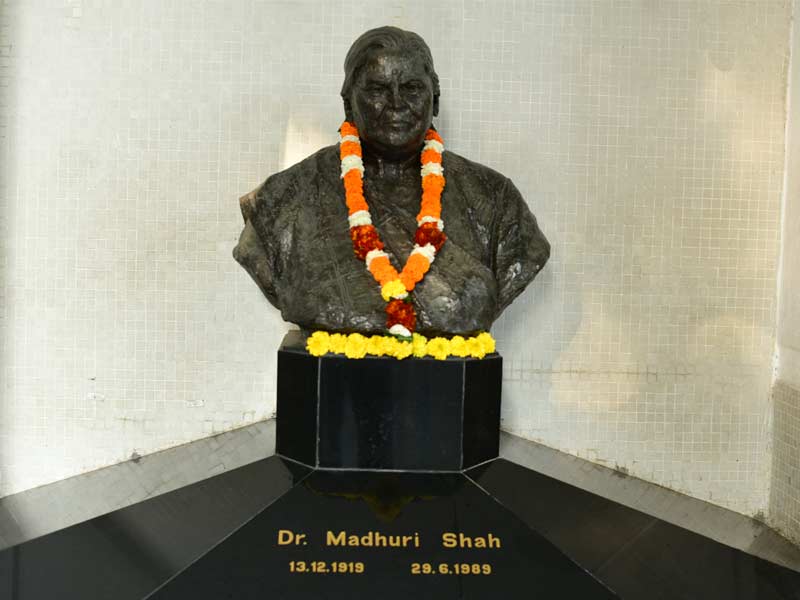 Our legacy goes back to the year 1979. Over four decades ago, under the guidance and vision of Dr. Madhuri Shah, Bloomingdales was born. With just 11 students in Std. I, this humble institution established its roots under the able stewardship of Smt. Kishoriben Mehta, our first Principal.
Through the response and encouragement from the community, Jasudben M. L. Experimental School was established in 1980. And as part of this expansion, more floors were added and we grew the school up to Std IV.
Over the years, the school became the institution we know it as today; a complete educational institution from playschool to Std.X, affiliated to the ICSE Board, New Delhi and Higher Secondary which includes Std. XI and Std. XII, following the robust ISC curriculum.
Jasudben M.L School endeavours to provide every child the opportunity to blossom into responsible young adults in keeping with our motto: "Knowledge Adorns Character".