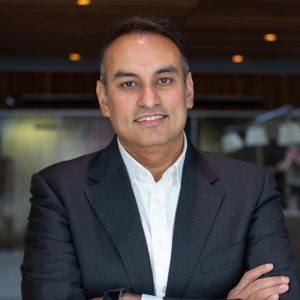 Namit Malhotra
Class of 1992
Founder and Non-Executive Director of Prime Focus Limited, Chairman & CEO of DNEG. DNEG was the recipient of an Oscar Award in the category Best Visual Effects for the movie 'DUNE'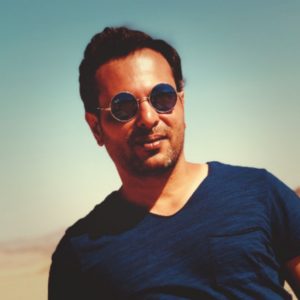 Satyen Kothari
Class of 1989
CEO/Chairman & Founder Cube Wealth and Citrus Pay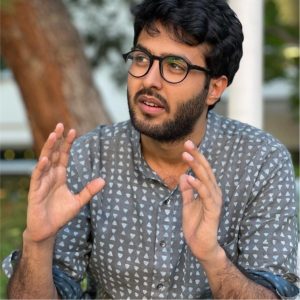 Kabeer Khurana
Class of 2016
Indian director, writer and editor, Co-founder of publishing firm 'Bombaykala Books , Founder - Director at Exposition Pictures.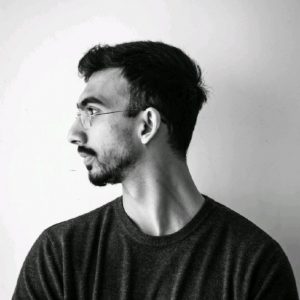 Ebrahim Vasi
Class of 2014
Co-Founder at Astrophilia Education. NID graduate.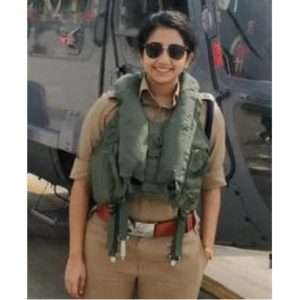 Aishwarya Dongre
Class of 2010
IPS Officer, Superintendent of Police, Thrissur Rural,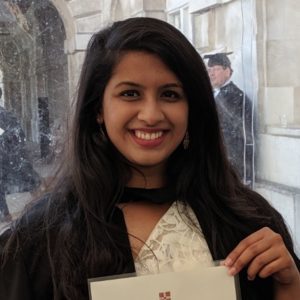 Nupur Raut
Class of 2010
Isaac & Jacob Advocates. Practising civil and human rights law in Mumbai and Delhi.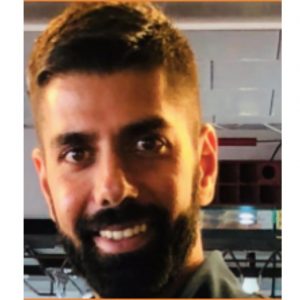 Rohan Gajjar
Tennis Player, was ranked No. 5 in Asia, He was also shortlisted for the CommonWealth Games in India in 2010.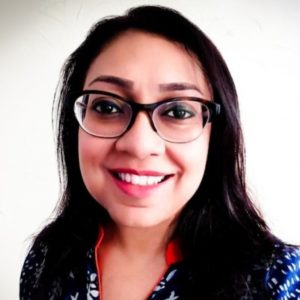 Shuva Raha
Class of 1992
Energy Policy Advisor, Head - New Initiatives at Council on Energy, Environment and Water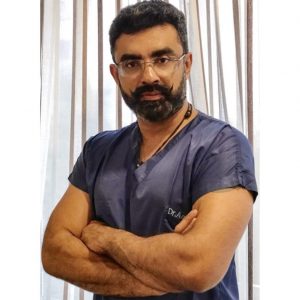 Dr Aamod Raut
Class of 1990
Plastic, Reconstructive, Aesthetic Surgeon, Hair Transplant Surgeon and Plastic Surgeon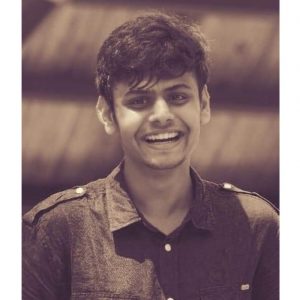 Malav Shah
Class of 2017
Malav is an engineering student and budding entrepreneur. His start-up ' New Normal Technologies Inc' has helped over 100 companies operate safely during the Covid pandemic.