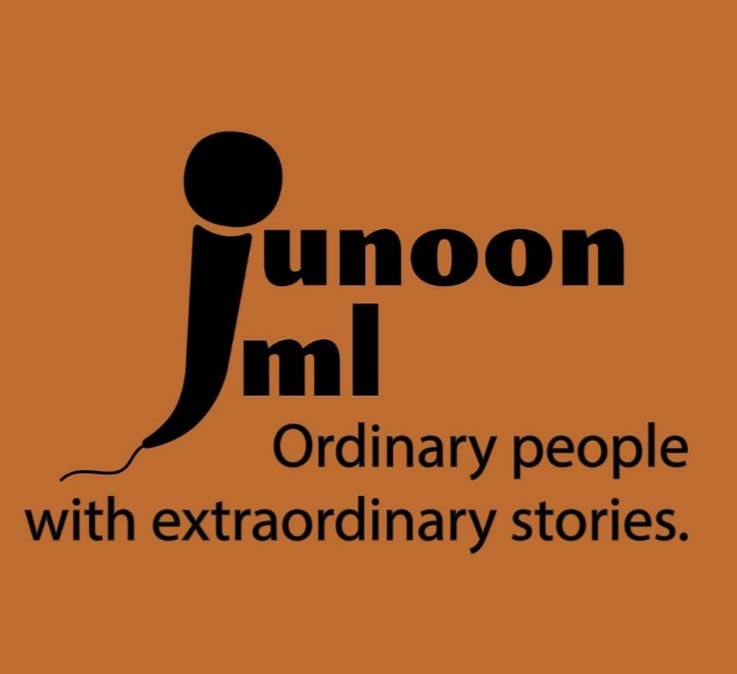 Everybody has a story which goes untold. These stories at times may act as an inspiration for many people.
In a unique first ever initiative, Jasudben M.L. School launched a TEDx inspired platform called 'Junoon JML' @junoonjml on Instagram, to give a voice to unique and untold stories.
Ideated, initiated, led and run completely by the higher secondary school students, this platform is open to all including parents, students and alumni who wish to share their stories, struggles, ideas or opinions in a constructive manner.
Follow Junoon JML on @junoonjml on Instagram