This innovative idea of building a Bus Tracking App, rolled out by the president of Gujarat Research Society and mentored by Mr Shenoy and Mr Amit from Drona was executed by JML students. Our teacher, Ms. Jayanthi Gopalkrishna supported and guided the student team:
Siddharth Joshi (ICSE 2019 -2020 ISC- 2020 -2022)
Darren D'Mello (ICSE 2019 – 2020)
Jinen Setpal (ICSE 2018-2019)
They would reach the school early as 7.15 am or on Saturdays to plan the app. The planning was so thorough that no retracing was required in the building stage.
The students rose to the occasion and delivered the app successfully, all the while balancing demands of their regular school routine of academics, examinations and cocurricular activities. Building this app has added feather in their caps!
Last but not least, we extend our heartfelt appreciation to Mr Shenoy for walking that extra mile to help the students complete their dream project.
The JML family wishes them the best. "May Their wings get stronger as they soar to the skies."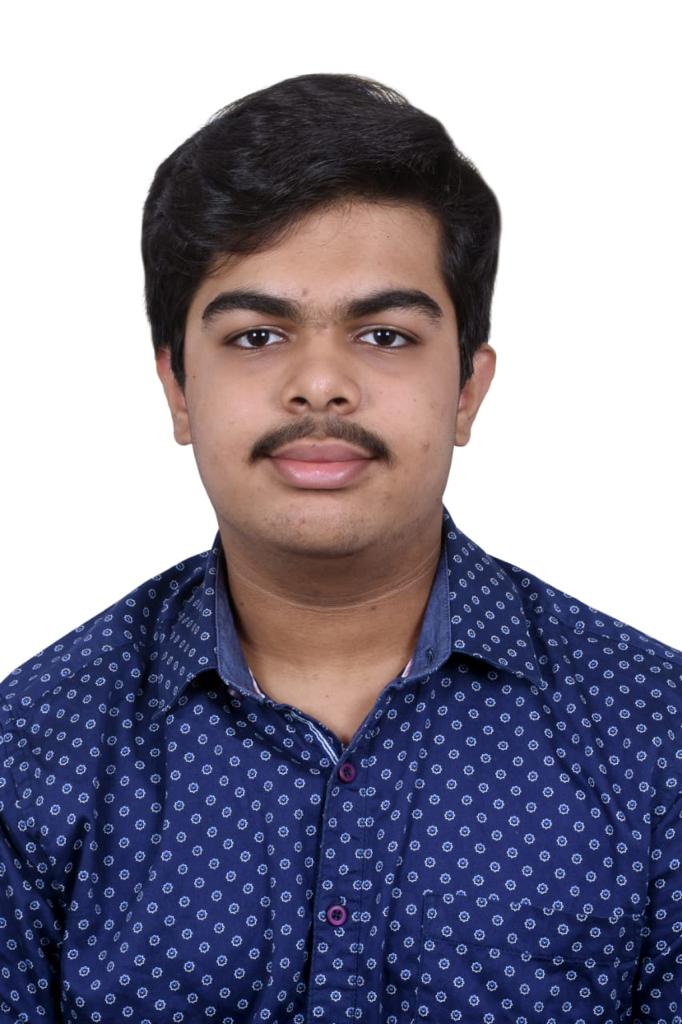 "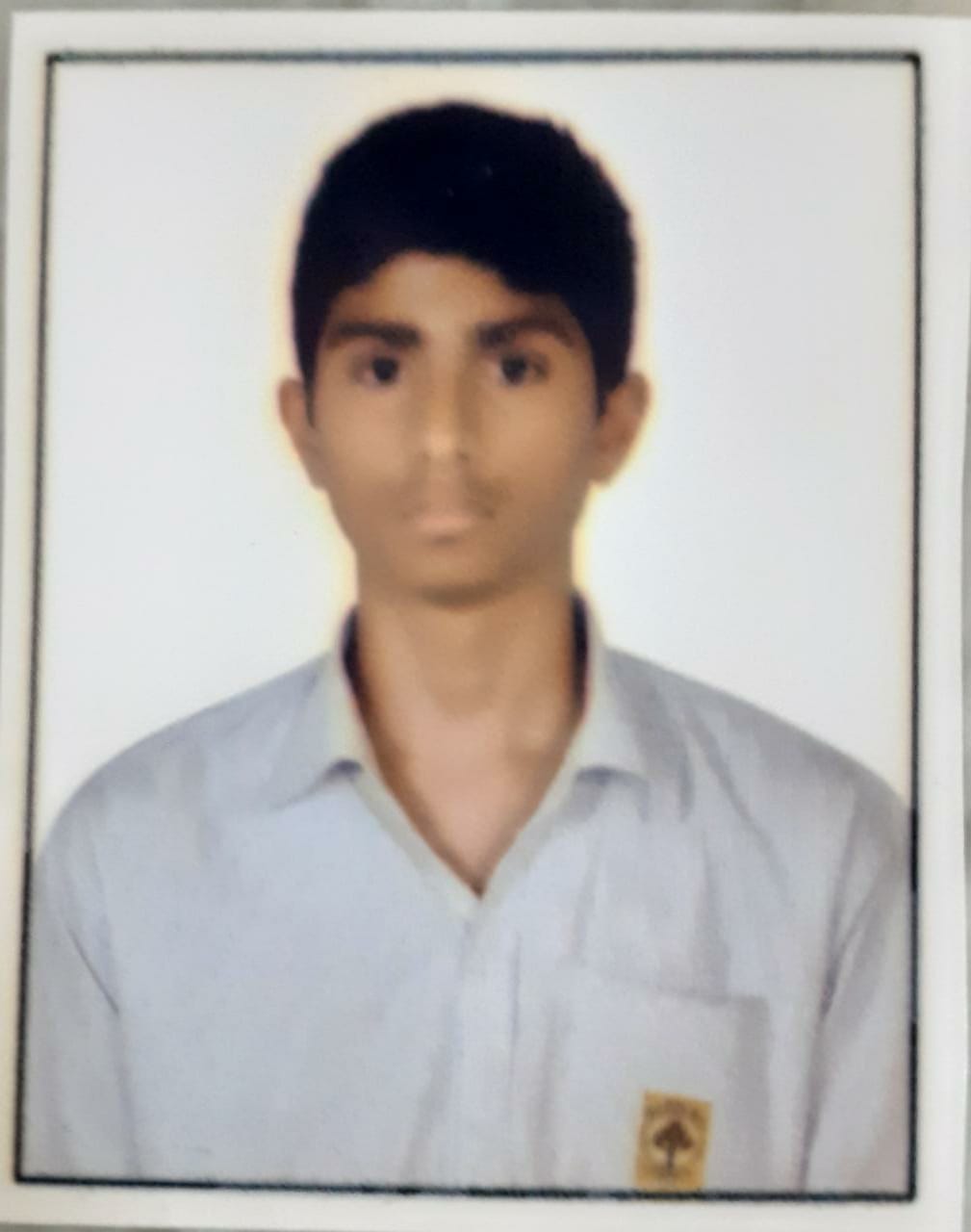 "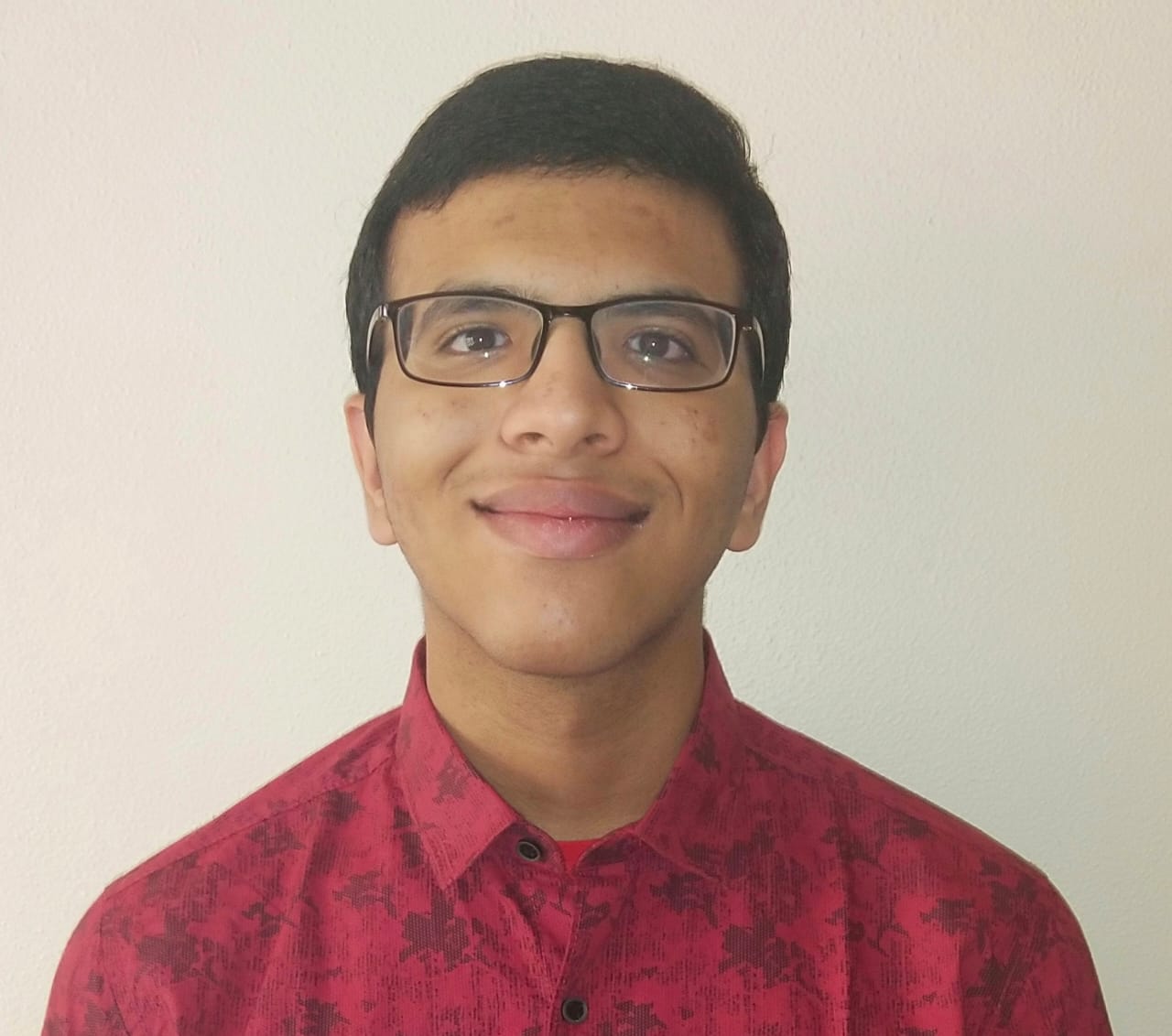 "